In Florida: Brevard and Indian River Counties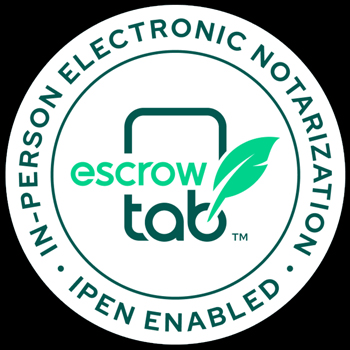 "The efficiencies of a digital transaction,
while maintaining the personal touch our customers still desire
when closing on a new home."







It's like sitting down with a notary using pen and paper.....

.....but there's no pen and paper

Just an iPad and stylus with the document to be notarized
already loaded into the iPad and prepared for the process

Very efficient and fast!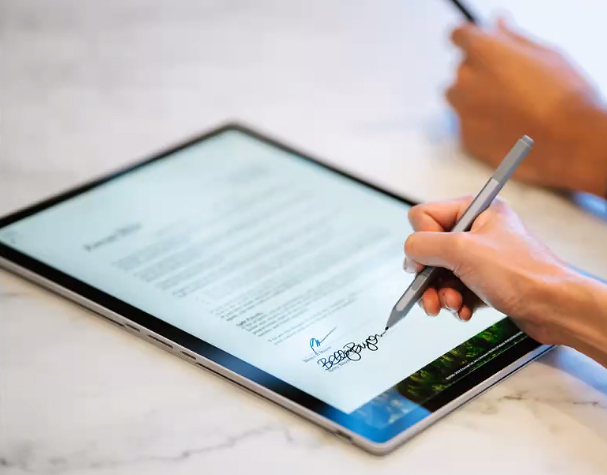 What is saved: time + money + lots of trees!





Interested? Let's talk about the major advantages with EscrowTab.

Gary's cell phone: FLA- US1- GARY = 352- 871- 4279

Email: gary@NotaryGeezer.com